What to know before your first visit.
We're so glad that you've considered choosing Dr. Javier and Associates as your next dental home. We hope that we can meet your standards when it comes to your oral care needs and want to make your very first visit as positive and informative as possible. Below, we've included a few important points to keep in mind to help you prepare before you arrive, including expectations for your first visit, financing care, and forms to fill out.
When you first arrive at our dental office, we'll ask you to sign and fill out new patient forms if you have not already done so. After a few minutes, we'll call you in and have you sit in the dental chair until Dr. Javier is ready. When you meet him, he'll ask you any questions regarding your current oral health as well as your goals moving forward. New patient visits include an exam, cleaning, digital X-rays and pictures via our intraoral camera.
Wondering how you can prepare for your visit with Dr. Bing Javier? You can access Dr. Javier and Associates forms below. Fill out your information and bring your forms with you when you come in for your dental appointment in Lansdale, Pennsylvania. Talk to our dentist or call us at 215-368-1412 if you have questions about your treatment or the forms provided.
Dr. Javier and Associates is proud to accept most major dental insurance plans and be in-network with many of the largest providers in the country. When you have a dental plan to utilize, you can save quite a bit on your most important preventive treatments. We'll help you maximize your coverage and file claims on your behalf. If you have questions, our team would be more than happy to answer them to the best of their ability.
Dr. Bing Javier provides many ways to pay for your treatment, for patients with and without insurance. Dr. Javier and Associates takes all PPO participants, including:
Aetna
Cigna
Delta
Guardian
MetLife
United Concordia
For a full list of the insurance plans we accept, call 215-368-1412 to speak with our office team or make an appointment to talk with our dentist in Lansdale, Pennsylvania.
Even if you don't have dental insurance, it's still incredibly important that you get your necessary dental appointments done and out of the way. That's why Dr. Javier and Associates offers an in-house dental savings plan that works to reduce your overall dental care costs. Not only can you avoid the fees often associated with dental insurance, but you can get discounts on treatments like crowns, fillings, root canals and extractions.
Flexible Monthly Payments Available with Sunbit!
Sunbit offers patients a way to split their bill into monthly payments, up to 72 months.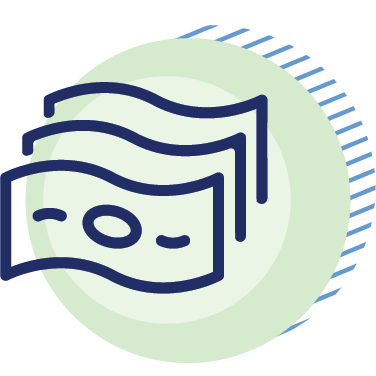 No late fees or penalties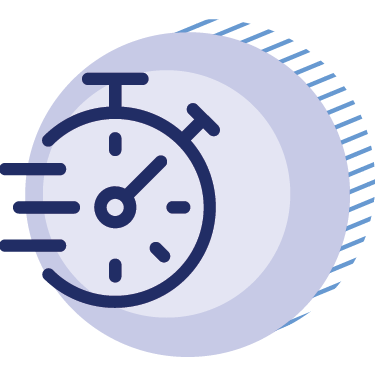 See your options in 30-sec
If you are unable to keep an appointment, we ask that you provide us with at least 48 hours' notice so we can offer this appointment to another patient. A fee may be charged if a patient does not show up for an appointment without sufficient notice. Thank you for choosing Dr. Javier and Associates as your dental practice.